How it works?
---
Vote for the Best
Swipe and vote for the Best content posted by the Best app users.
Win the Best
Win rewards on Advertising clicks, leads, sales and social challenges.
Create the Best
Register your .Best domain and receive your Free site to post Best content.
Post the Best
Post your Best food, movies, hotels, cars, fashion, beauty, music, games ...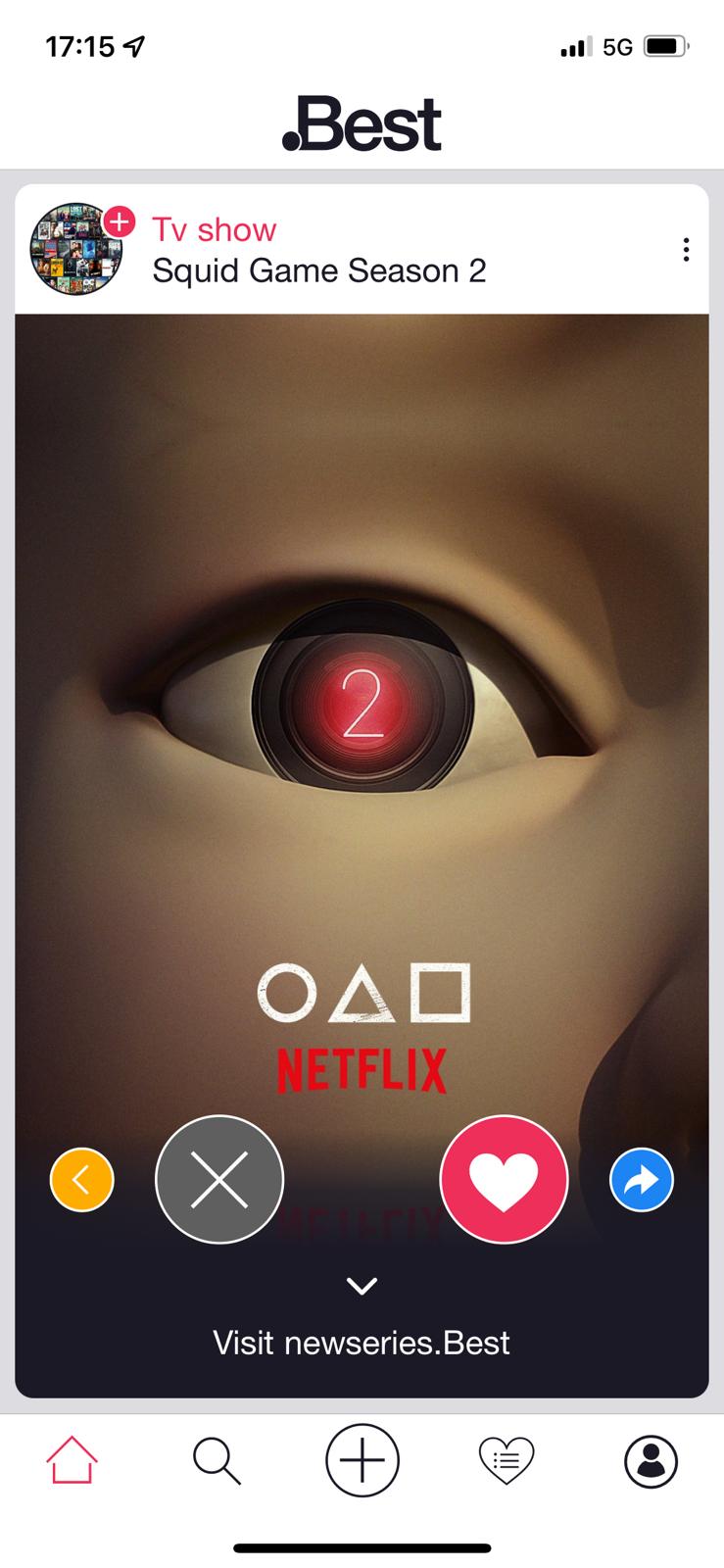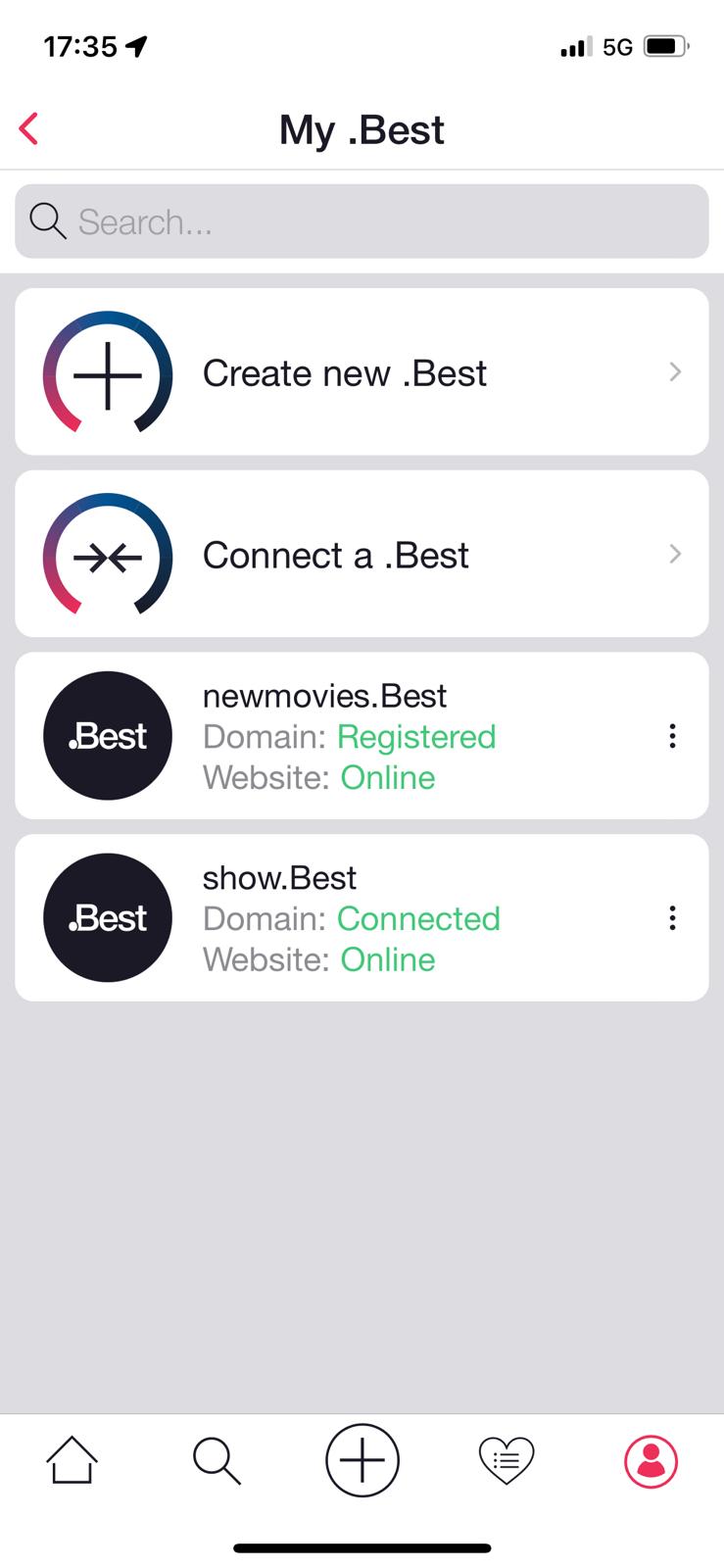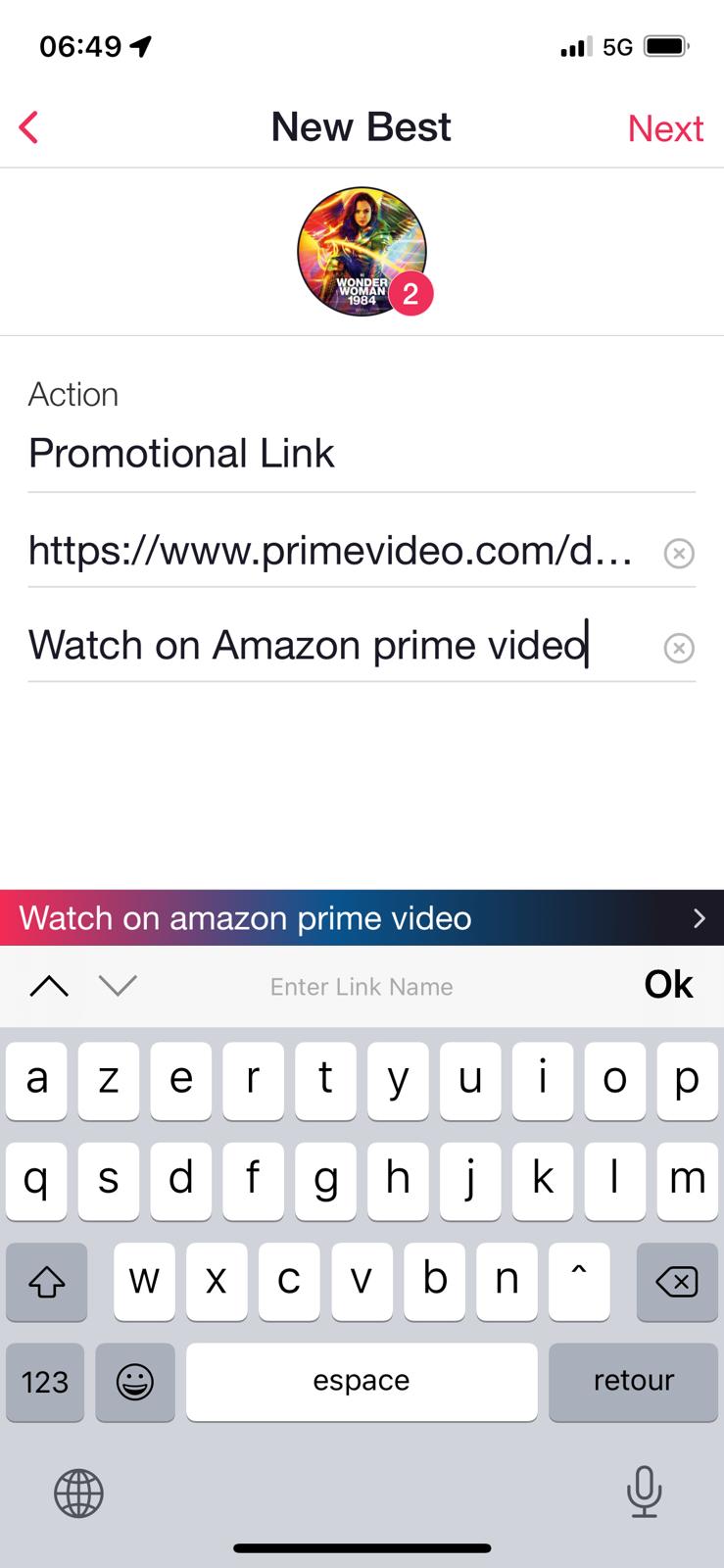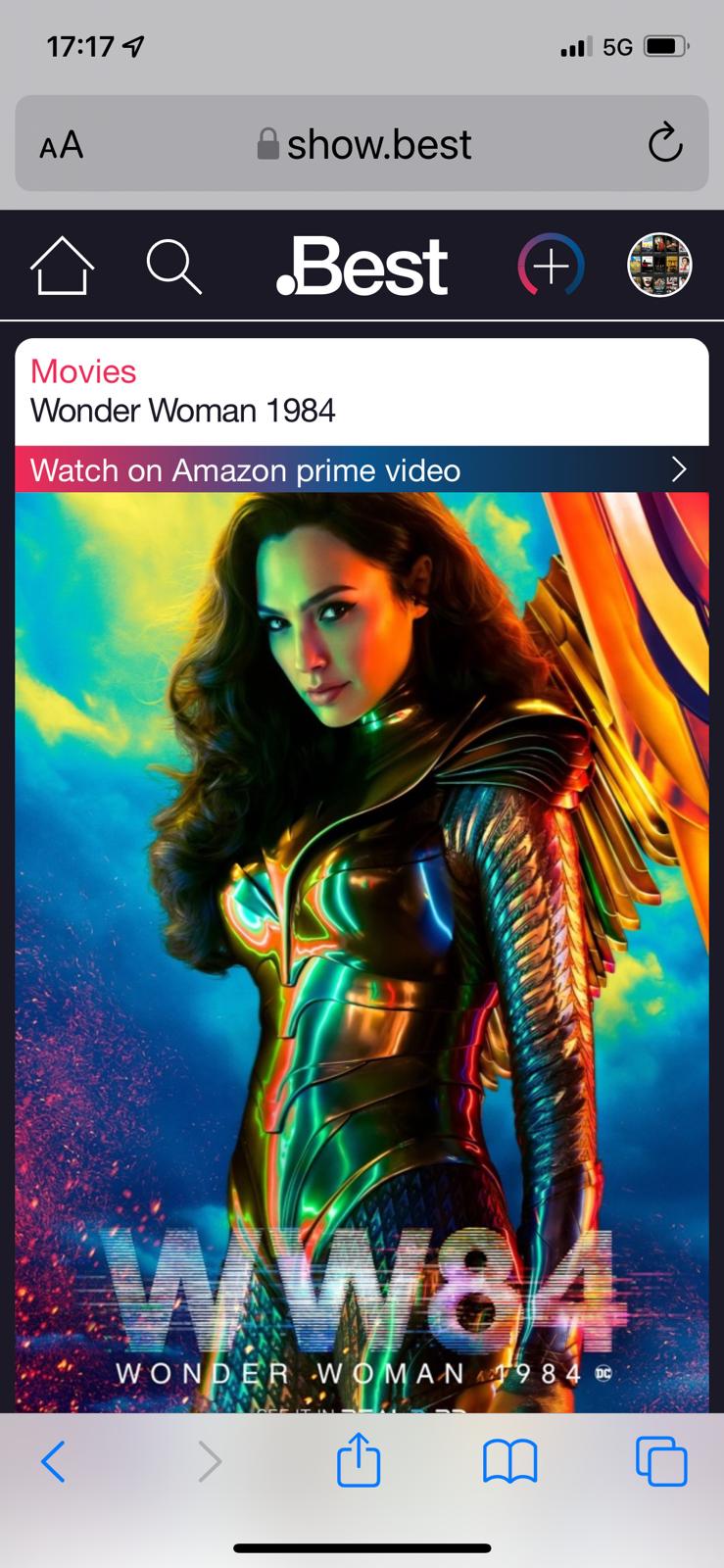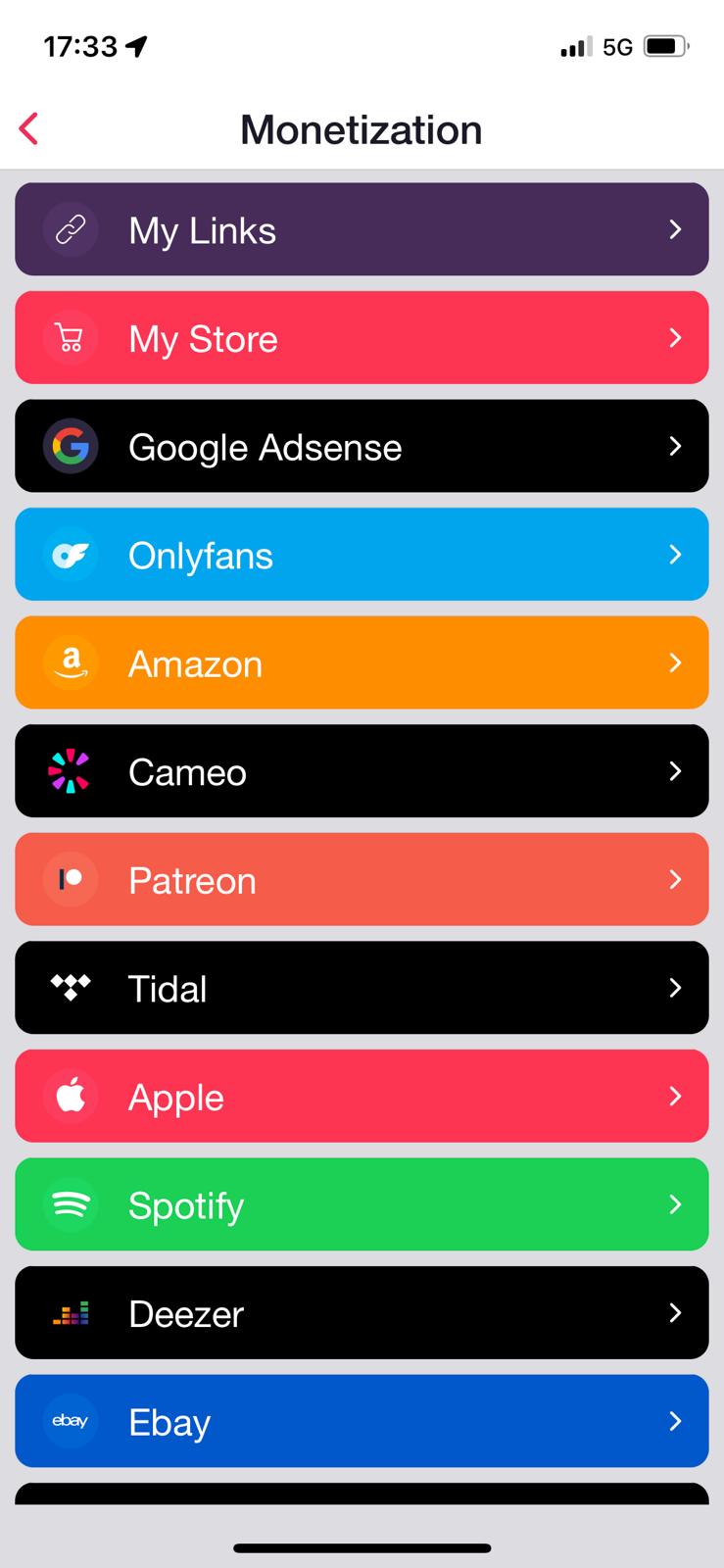 Promote the Best
Set-up a Best-to-Action Promotion Linq for each Best content.
Pin the Best
Pin and share your content on your .Best website.
Monetize the Best
Monetize your content and audience with the Best partners.
Share the Best
Click & Share the Best with your social community to gain more attention.
---
Best Features
→ DISCOVER THE BEST
Simply download the Best app and start swiping to discover the Best content, brands, shoppable products, life moments, experiences, ideas ...

→ REGISTER THE BEST
Register or connect your .Best domain and receive a free website to monetize your best content or promote your business and brands.
Ex » cyril.best, parisien.best, hotels.best, luxury.best, restaurants.best, pizzas.best, show.best, christophe.best, sonia.best, alexandra.best, julian.best, joao.best, cars.best, design.best, eat.best, money.best, confitures.best, burgers.best, realestate.best, jazzy.best, models.best, asmrvideos.best ...

→ POST THE BEST
Post your Best content to connect with more people, engage followers, influence your community, promote your business, best products & services, build your brand, or simply create Best content that's distinctly yours.

→ PROMOTE THE BEST
Set-Up your Best-To-Action linq : Promotional url, Email, Whatsapp, SMS or Phone Contact to engage with users.

→ PIN THE BEST
Pin your Best content on your own Free website and drive more reach, engagement, business sales or social content monetization.
→ WIN THE BEST
Win rewards on your .Best website performance (Advertising clicks) and Best social challenges.

→ MONETIZE THE BEST
Monetize your Best content organic reach and traffic with the Best Monetization Partners and Affiliation programs : amazon, onlyfans, ...

→ SHARE THE BEST
Easily share your best with your social community on your favorite social medias (Facebook, Twitter, Instagram, Linkedin, Snapchat, ...) to gain more views, followers, and rewards.